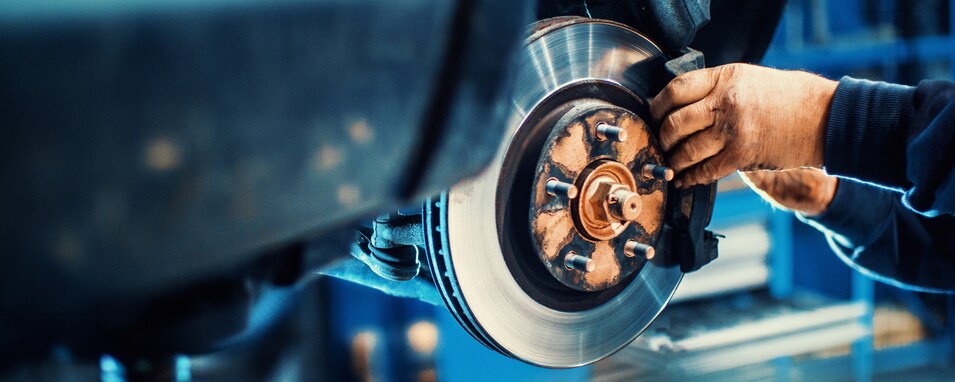 Why Choose Ganley Subaru of Bedford For Brake Repairs?
When it's time to get your brakes serviced, it's vital that you choose a service center that you can trust. Ganley Subaru of Bedford uses high-quality, genuine OEM parts to get the job done, which means they will fit your exact Subaru model. Our trained technicians will work professionally and efficiently so you can get back to driving with confidence around Cleveland.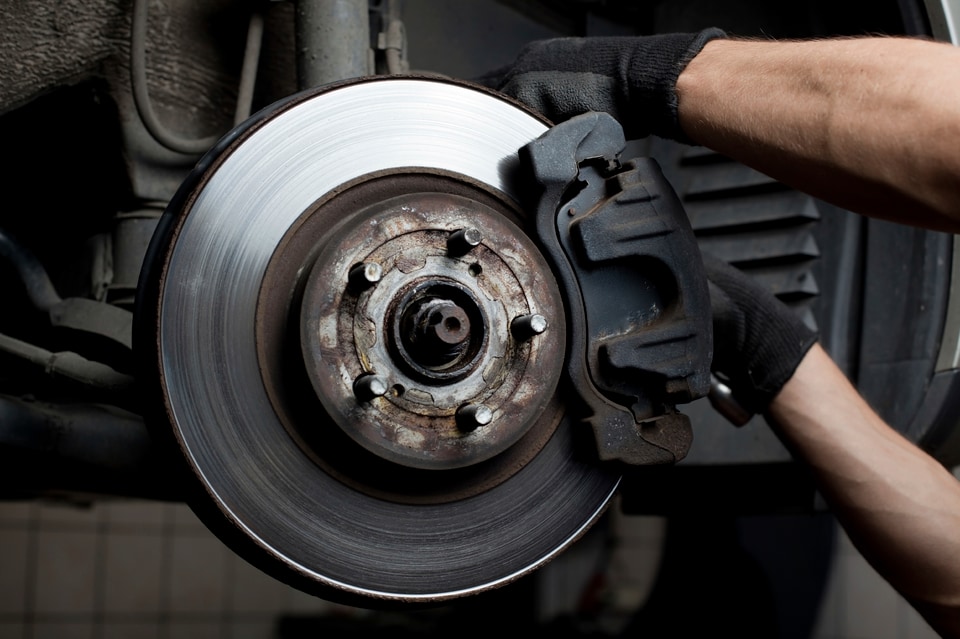 A Few Signs Your Brakes May Need Service
Squeaking and Squealing: You might hear some squeaking during wet conditions, like after a rain shower. However, if you hear the sound during all weather conditions, that might be the giveaway that it's time to visit Ganley Subaru of Bedford.
Loud Metal Grinding Noise: If you hear a loud scraping or grinding sound when you come to a stop, this might mean your brakes are close or at the end of their lifespan.
Long Stopping Distances: When it's hard to come to a stop, and it takes a lot of pressure on the brake pedal, that could mean your Subaru requires new brake pads.
How Often Should I Get My Brakes Serviced?
It's a good rule of thumb to have your brakes checked every year or 12,000 miles, whichever comes first. If it's been about this long or longer since you've had your brakes checked, bring your Subaru to Ganley Subaru of Bedford's Service Center. Our technicians will thoroughly check your brakes and provide you with honest feedback of whether it's time for your brakes to be serviced.
Contact Us to Schedule a Service Visit
We hope this information helps you determine when it's time to get your brakes serviced in Bedford. Whether your Subaru requires our quality brake pads, rotor repair, or even brake fluid exchange, we can take care of anything your car or SUV needs. Choose Ganley Subaru of Bedford to get you back to your adventures around Cleveland with friends and family.