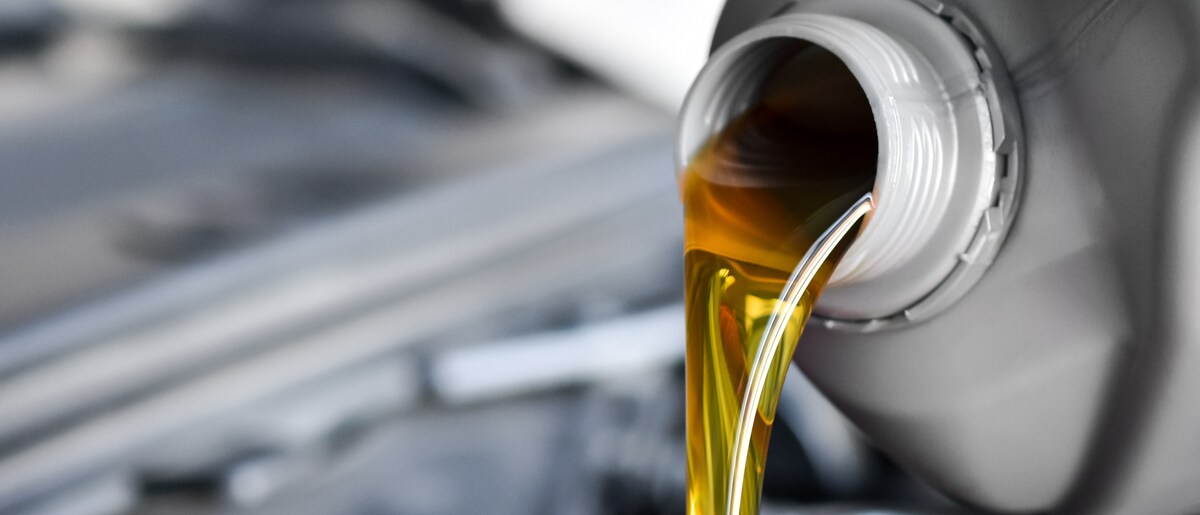 Get Your Next Oil Change at Ganley Subaru of Bedford
If you live around the greater Cleveland area and are looking to get an oil change, you've come to the right place. Too often, drivers are caught looking aimlessly among less qualified service stations, only to have more unforeseen problems occur. That's why you should trust the team at Ganley Subaru of Bedford for all your oil change needs.
Schedule Service
Oil Change Coupons
Quality Oil Changes in Bedford, OH - No Appointment Necessary
If you find yourself with a little bit of time in between errands around Beachwood, why not stop by our service station to take care of that oil change you've been putting off. With our Subaru Express service, you don't need an appointment, and we can get your vehicle in and out as quickly as possible.
Why Service with Ganley Subaru of Bedford?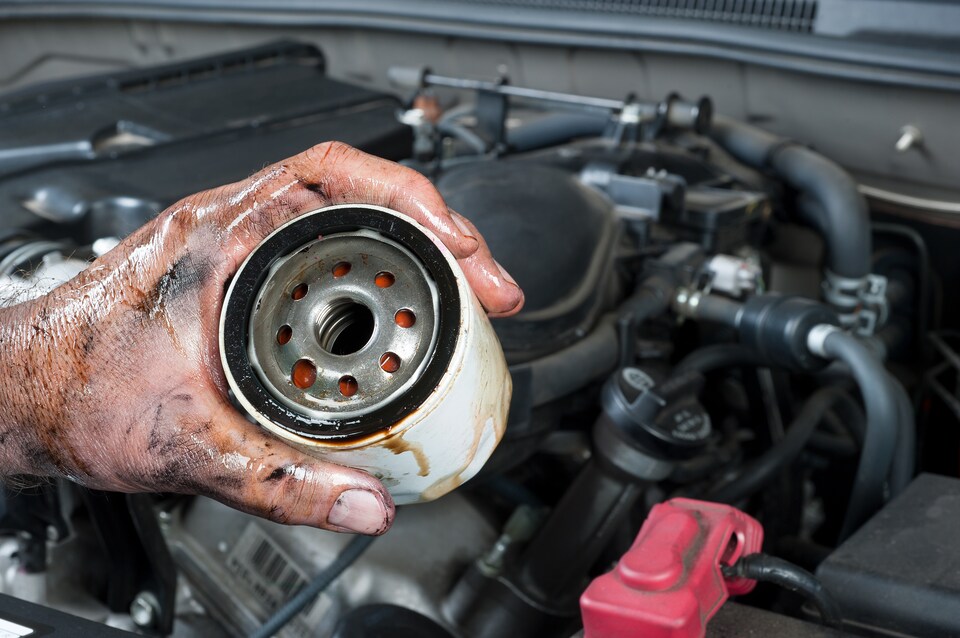 When you come to Ganley Subaru of Bedford, you get only the best. We employ a passionate team of factory-certified technicians who will treat your vehicle as if it were their own. Plus, with the convenience of our Subaru Express service, drivers around Shaker Heights will get great service on your terms.
The Importance of Regular Oil Changes
While changing your oil may not seem like such an immediate need, it is vital to the long term health of your vehicle. Your engine is dependent on having clean, high-quality oil for it to stay lubricated and cool as it works and builds up heats. Poor oil will cause your engine's temperature to rise and can cause expensive damage if not treated properly.
Oil Change Q&A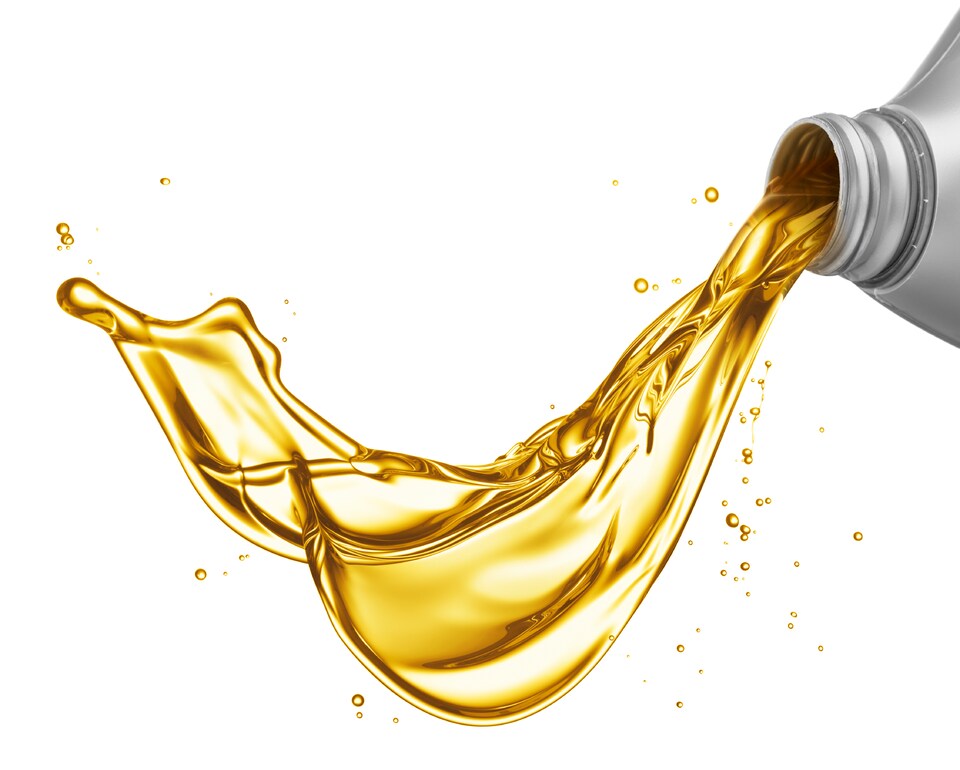 How Often Should I Get My Subaru's Oil Changed?
It depends on the oil you put in your car. Conventional oil should be changed every three months or 3,000 miles. However, if you put synthetic or synthetic blend, you can go longer in between changes. Synthetic blend oil gets you around 5,000 miles, while full synthetic can go up to 7,500 miles.
What Type of Oil Does My Subaru Need?
What oil you put in you Subaru depends largely on your mileage. Both conventional and synthetic oil works well for low to medium mileage vehicles. If you've been driving your Subaru for a few years, we have several high-mileage synthetic oil options that can optimize your vehicle's performance. Most newer-model year Subaru vehicles recommend using either a synthetic or synthetic-blend oil, check with our technicians or consult your owner's manual for recommended oil for your Subaru model.
What are the Differences Between Conventional and Synthetic Oil?
Depending on the model year of your Subaru, the manufacturer may recommend either synthetic or conventional oil. There are a few notable differences between synthetic and conventional engine oil. Synthetic oils are more expensive than conventional oil, but that's because they have better lubrication, stability, fewer deposits, and reduced breakdown. This results in Cleveland Heights drivers getting more miles out of synthetic oil. Be sure to check our latest service specials for oil change coupons to save on your next Subaru oil change appointment.
Contact our service team to schedule a Subaru oil change appointment at our Bedford service center. We look forward to seeing you.